Act Now, Save Lives
Robust and Continuous Service
Since 1996 our Charities Programs have helped tens of thousands of senior citizens with low income. Even at the height of COVID pandemic, our service not only continued uninterrupted but actually stepped up to provide additional outreach support to the elderly. We provided over 480,000 packs of anti-COVID materials, emotional counselling for 200,000 elderly, 10,000+ hours of home care free-of-charge since 2020. Our mission is to protect and take care of our elderly.
Please support Care-on-Call Service Charity Program and EasyHome Service Charity Program by making a donation.
Beneficiaries' Testimonials
A simple telephone call or a short visit at home could brighten up the day for an elderly person. Because Care-on-Call Service is there for them even in emergency, they can have peace of mind and sense of security.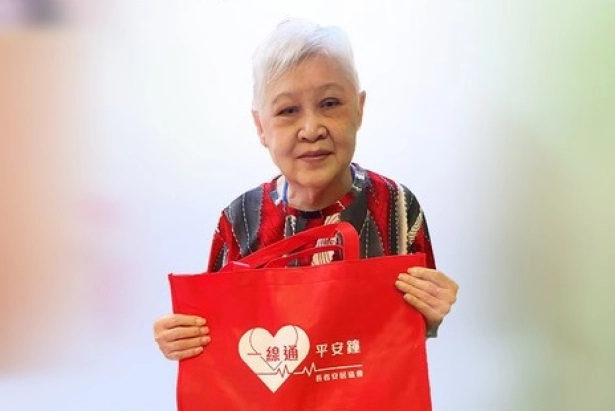 Single & vulnerable, they need help
Madam Kei is 80+ years old, widowed and lives alone. One day, she fell down in her bathroom and could not move. Fortunately she was wearing the remote SOS button of her PEL and could call for help from Care-on-Call Service which arranged for ambulance to take her to hospital.
For single-living elderly, if accidents happen to them and there is no one around, it could result in unimaginable consequences. Care-on-Call Service Charity Program offers help and protection to elderly who are not well supported.
2022 COVID Special Campaign
We always care Elderly
At the height of Omicron epidemic, many single living elderly were found dead at home. Life or death might hang on a thread depending on whether someone finds out just in time. That is why Care-on-Call Service and EasyHome® Service provide extra community outreach to 26,000 high risk elderly during Omicron peak to provide extra monitoring and support with oximeters and health check.
Charity Programs
By making a donation to us, you can empower low income elderly to have the support of our Care-on-Call Service and/or EasyHome® Service.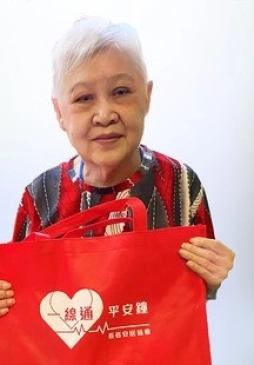 Care-on-Call Service Charity Program
We provide support to impoverished elderly 24 hours a day even in emergencies.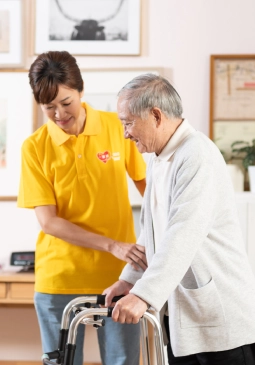 EasyHome® Service Charity Program
We provide personal care service to impoverished elderly with critical needs so that they can have a decent quality of living.
Other Beneficiaries' Testimonials(Chinese Only)
Sources and Uses of Donation Funds