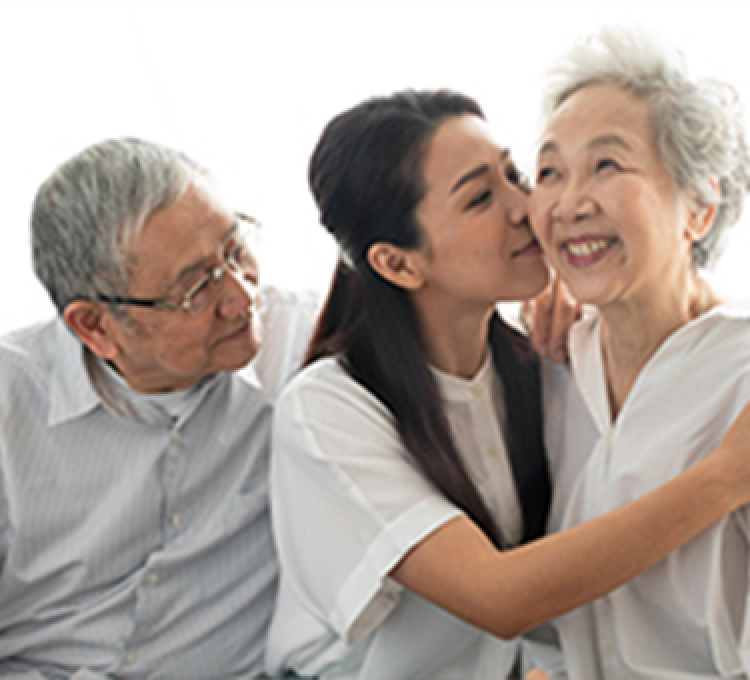 Better Brain Health can prevent or slow down cognitive impairment
Better Brain Health can prevent or slow down cognitive impairment
Brain Health Workshop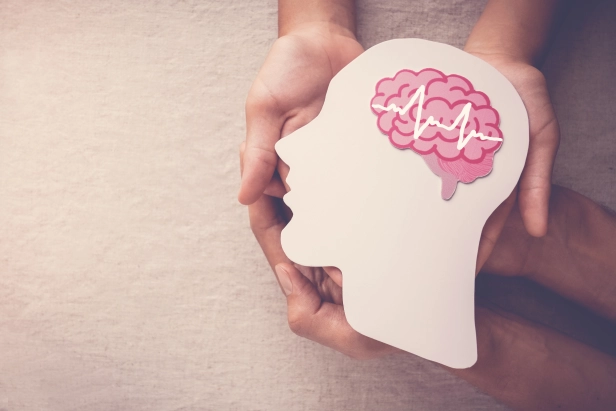 Our Workshop is designed to provide cognitive exercises to those with the need to keep their minds active and to prevent or slow down cognitive impairment.
1) Those diagnosed with dementia 2) Those suspected to have dementia
Workshop Content
Online Brain Health Training
Provide online exercises that can enhance cognitive abilities and brain health in order to prevent or slow down cognitive impairment for people suspected or diagnosed with dementia.
Brain Health Tips For You
Brain Traning
Many researches indicate that doing activities or hobbies help maintain mental alertness and could help slow down cognitive impairment.
Healthy Lifestyle
A healthy mind, just like a healthy body, starts with healthy diet. Elderly can learn how to eat a balanced diet with the Food Pyramid.
Exercise & Exercise
Exercise can stimulate the brain and help one feel happier, reducing the loss of neural cells. Even simple exercises like walking, climbing the stairs or doing house chores is good for body and brain.
Other Workshop
Many fun and practical classes.
Caregivers Workshop
Provide knowledge and practical skillsets to family members on how to do care plan for the elderly. Also helps caregivers manage stress.
Cup Stacking
Benefit hand-eye coordination and reflex of participants. Beneficial to those suspected to have early dementia.