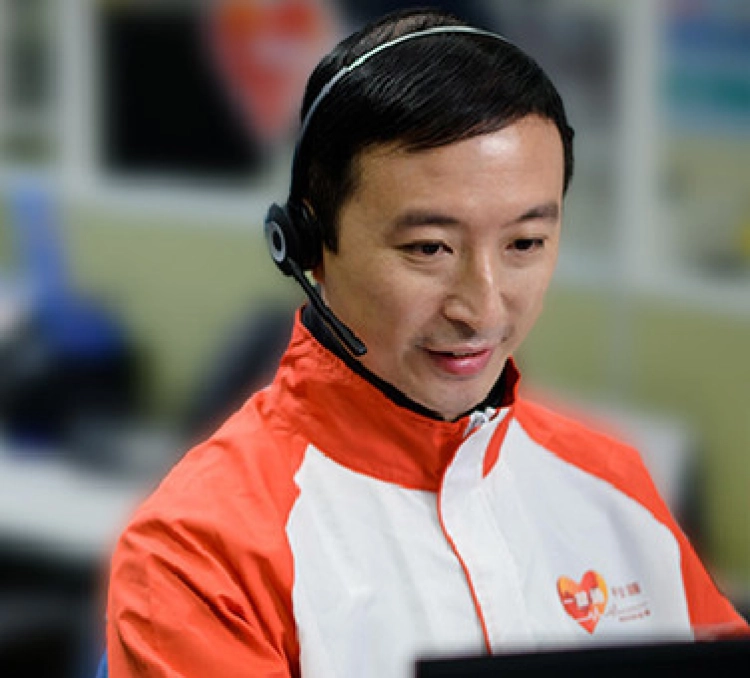 To empower people who choose to age in place with the promise of quality life.
To raise the quality of life of people who want to age in place by leveraging technology and innovation to provide people-centric services.
1. Enterprise in Support of Social Services — We operate as a self-financed social enterprise and commit resources generated from our operations to community services that can further our social impact.
2. Collaboration and Partnerships — We collaborate with different sectors to help meet the multifaceted needs of our senior citizens.
3. Senior Citizens' Well-being First — We treasure our elderly's role in family and society and we care deeply about helping them live the best lives possible.
4. People at the Core of What We Do — We respect that everyone has value and needs. We value and connect people with love.
5. Embracing Innovation — We strive to integrate innovative ideas and practices into our organisational and service development