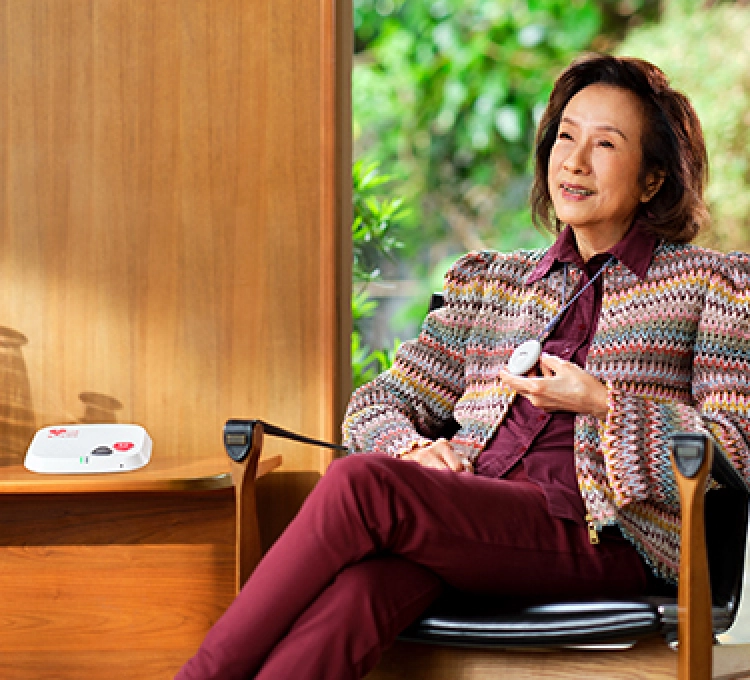 A Free, Safe, Relaxed Lifestyle
A Free, Safe, Relaxed Lifestyle
Key Functions of Wireless PEL
No need Telephone Line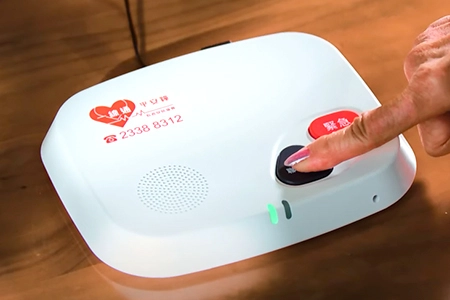 It is a Plug-and-Use device. Easy to use. Can be placed anywhere. Upgrade from previous PEL with better technology. With wireless PEL, Users can live more independently with less worries.
Bluetooth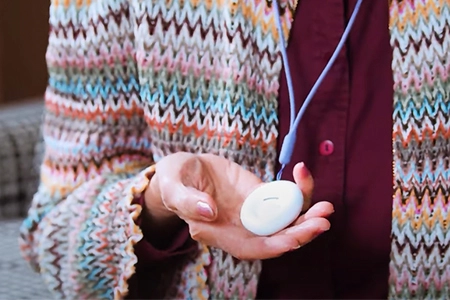 Our remote SOS button is a wearable. With its modern design and Bluetooth connectivity, our wireless PEL can effectively cover even corners of apartments or houses (even with multi-storeys).
Professional WaterProof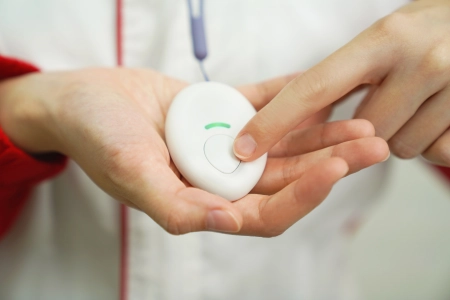 Our remote SOS button is truly waterproof. Users can wear the buttons while taking a bath / shower offering additional safety.
Wireless PEL comes with an easy to understand User Manual. Customers can easily plug and use the device right away. No professional installation is necessary.
If customers prefer professional installation at home, an extra installation fee will apply.
Other Service
Our EasyHome® Service provides home care for your senior family members. While you are busy, your family members are still well taken care of – by us.