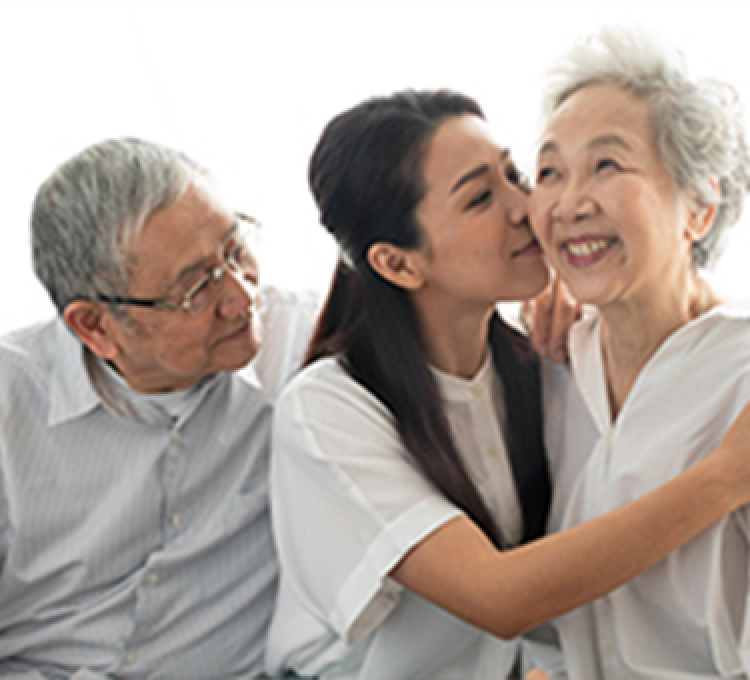 More support for families coping with dementia
More support for families coping with dementia
Care-on-Call Brain Health Navigation Program
Service Description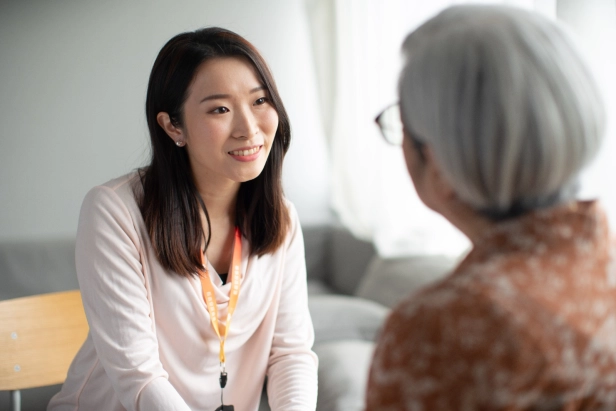 Professional Training
Our 24x7 Call Centre staff has completed relevant training provided by HK Alzheimer Association and can support dementia elderly and their caregivers. They receive special training on how to soothe dementia patients' emotions.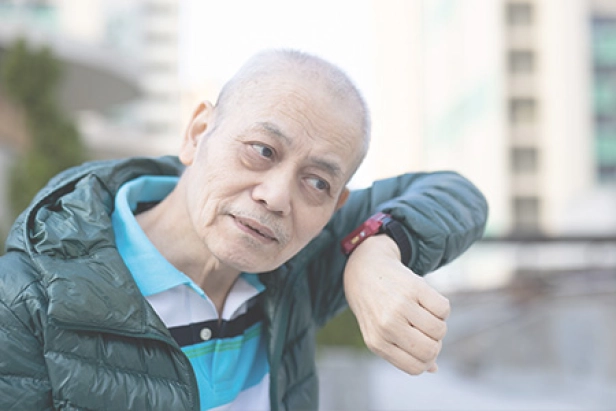 Service & Product for Elderly & Caregivers
We provide service and products that are helpful to dementia patients and their caregivers. For example, our Smartwatch has geofencing features and allows location tracking. It also allows our Call Centre to make emergency burst calls to the Smartwatch to confirm users' safety. Caregivers can also find out Users' location via an App.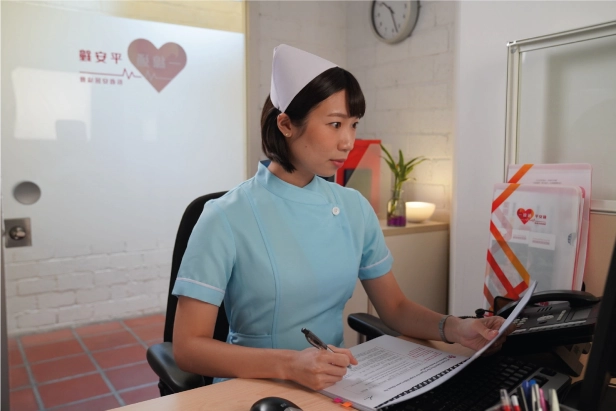 Preliminary Cognitive Assessment
If Care-on-Call Service users or their families suspect users might have dementia, they can contact our Call Centre for a 5 minutes cognitive assessment of the elderly. This could help detect signs of dementia.