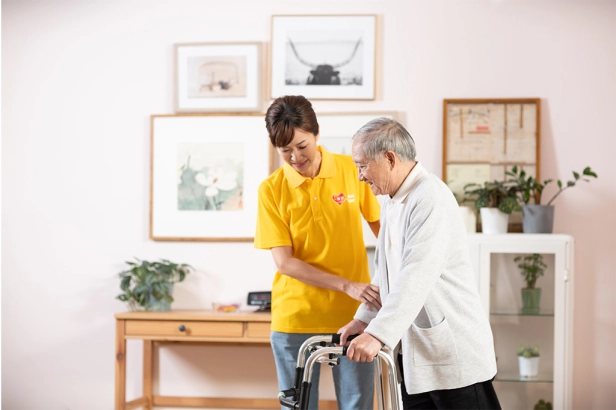 Service Description
You can be confident that we are there right next to your elderly. When the elderly need to visit a medical clinic, we will help them get ready and keep them accompanied.
Service Scope
We accompany the clients to public or private hospitals or clinics for medical appointments or when our clients are to be discharged from hospitals. We can also accompany them to go out, e.g. banks, shopping, restaurants, parks etc.
Suitable for
Elderly or those with mobility issues who need assistance when going out or going to medical appointments.
Other Service
Our EasyHome® Service provides home care for your senior family members. While you are busy, your family members are still well taken care of – by us.