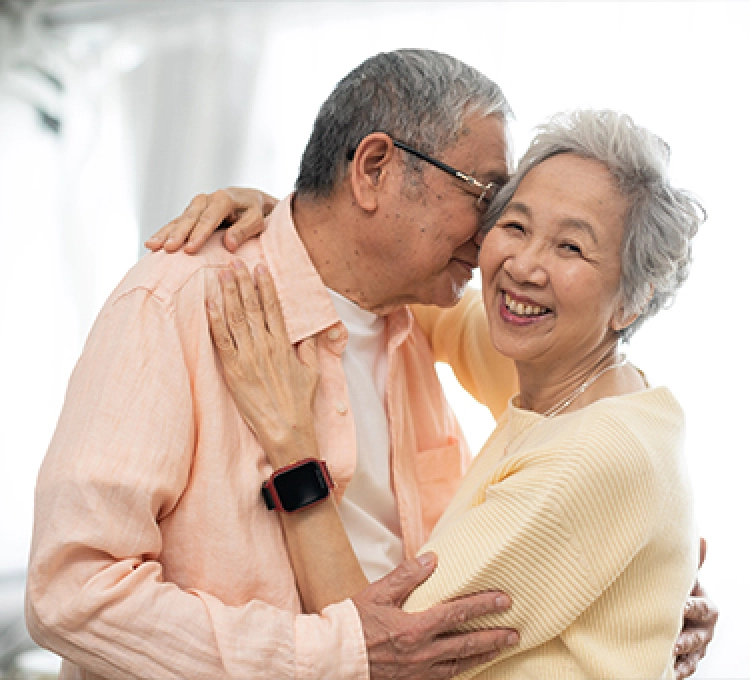 Care-on-Call Every Moment
Care-on-Call Every Moment
Care-on-Call Smartwatch Key Functions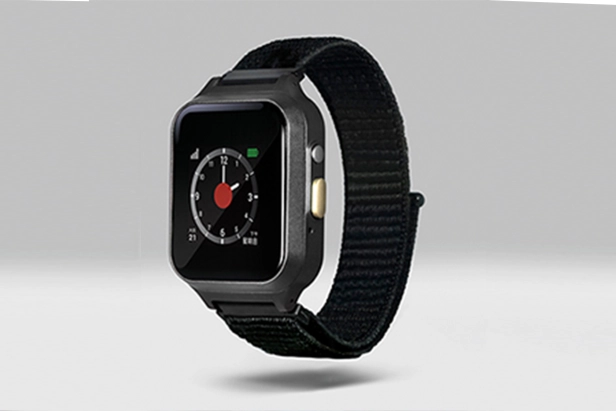 1. One press connects User to 24x7 call centre which provides emergency aid as well as integrated support service
2. Equipped with 4 ways of tracking location (GPS+BDS+WiFi+LBS) which allows for greater location accuracy
3. Comes with a Smartwatch APP which allows family users to stay abreast of Users' situation
4. Heartbeat measurement*
5. Walking steps count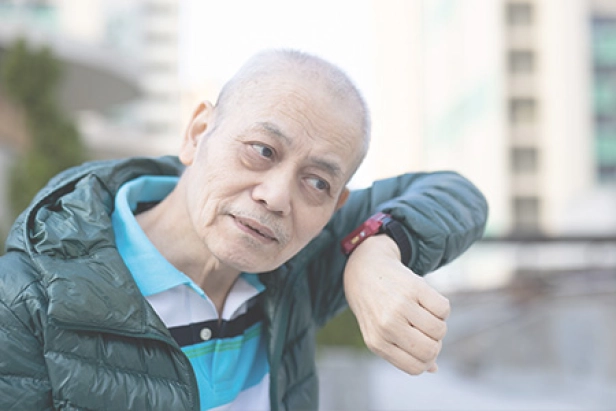 6. If the Smartwatch has not moved* for over a day, our Call Centre will contact the Users/Family Members to ensure User is safe.
7. In emergency, our Call Centre may remotely reach the Smartwatch in order to allow our Call Centre staff to directly talk to the Users and find out their conditions.
8. When Smartwatch battery falls below 20%, our Call Centre will call the Users to remind them to recharge the battery.
*Smartwatch must be in normal operating mode. The definition of "move" depends on the setting of the phone set by the manufacturer.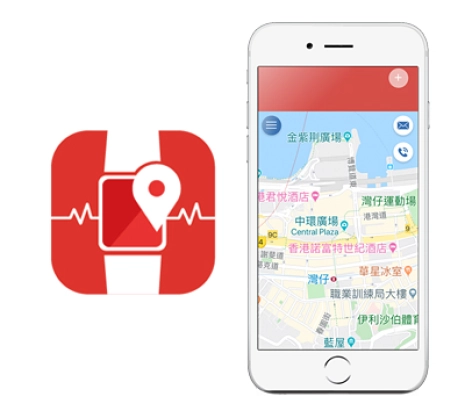 Smartwatch APP for Caregivers' Use
Smartwatch APP is designed for caregivers of elderly using our Care-on-Call Smartwatch. Caregivers can search for the Users' location and their Smartwatch battery level via the Smartwatch APP, offering extra safety and peace of mind.
Professional Support Team
Supported by our Multi-disciplinary team of Professional Nurses & Social Workers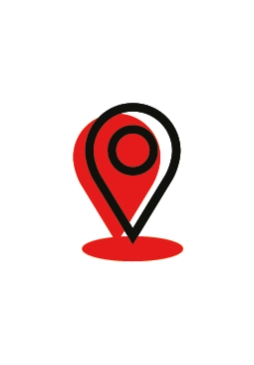 Location Search/ Geo-fencing for leaving/returning home alerts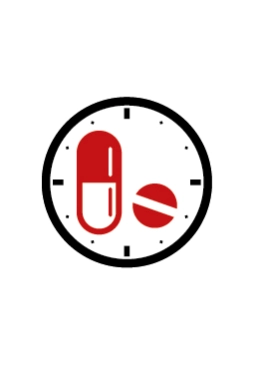 Reminder to take medicine & Outpatient Appointment Booking
Remote alarm in cases of emergency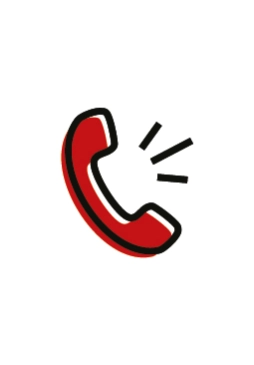 Pre-set 10 Speed-dial Numbers
Other Functions
24x7 Call Centre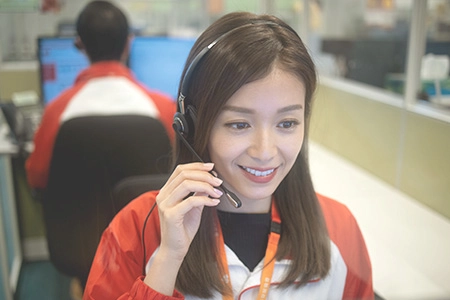 One press on the Smartwatch will connect Users to our 24x7 Call Centre. Our Call Centre can also reach the Users through burst call function in case of emergency.
Bio-detection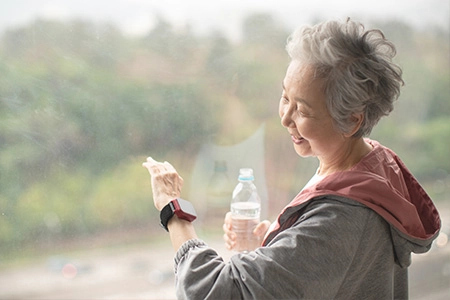 Our Smartwatch can measure the Users' heartbeat and walking steps count.
Other Service
Our EasyHome® Service provides home care for your senior family members. While you are busy, your family members are still well taken care of – by us.